About Dr Mahesh Kumar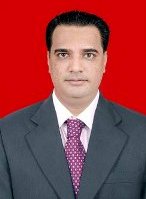 DESIGNATION and PROFESSION
General Physician, Fitness consultant and successful Entrepreneur.
Since 1998, means from more than 2 decades, Dr Mahesh Kumar is doing Consulting in Fitness, Medical & Bodybuilding Industry.
Founder and owner of 2 companies –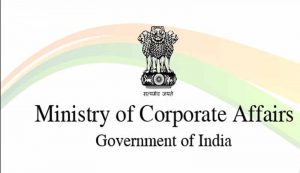 Medifit Biologicals – International base, popular by name Medifit Education.
Medifit Films – A Film Making & Music Distribution company in Bollywood, Mumbai, India.
Both Companies registered in Mumbai, India, are incorporated by rules, regulations and provisions of Companies Act, 1956, Companies Act, 2013 and other allied Acts framed there-under in accordance with law under Ministry of Corporate Affairs, Government of India.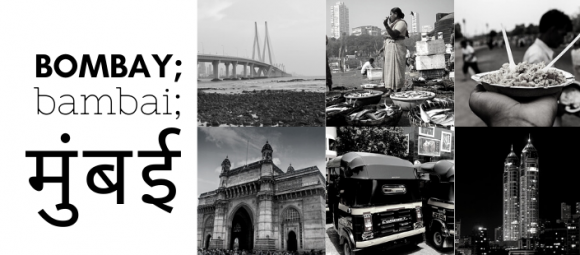 The registered office, of both Medifit Companies, is situated at Mumbai, State of Maharashtra (country India – officially Republic of India), that is, within the jurisdiction of Registrar of Companies Maharashtra at Mumbai, complying with statutory requirements under the Companies Act mentioned above.
Medifit Companies operates from wealthiest city of India "Mumbai" island, which is corporate, commercial and financial capital of India & fourth most populous city in the world. Mumbai is famous for its entertainment capital of India, aptly called Bollywood.
GLOBAL BUSINESS NETWORK:
Currently expanding business to Latin America and few other countries of world.
Ex BMC/MCGM MEDICAL OFFICER: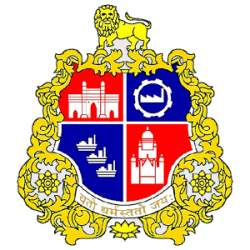 Worked with MCGM – BMC as Medical Officer in Mumbai G – South ward, Mumbai in year 2020 & 2021.
ACADEMICIAN SPECIALITY: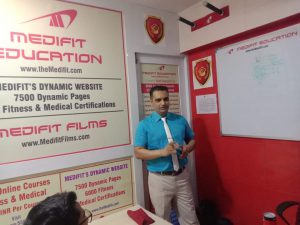 Fitness and Medical academician. Giving lectures in pan India and other countries is specialty.
FITNESS FREAK:
Fitness freak person. Consistent in workout, yoga, boxing and healthy nutrition.
WORLD EXPLORATION: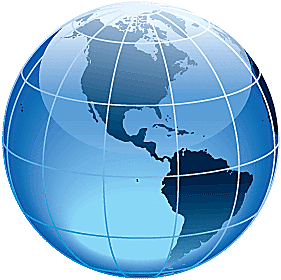 Travelled to Dubai, Bangkok, Singapore, Abu Dhabi, Malaysia and Sri Lanka.
Dr Mahesh Kumar is travelling, to witness the magnificent wonders of Globe & to reach new horizons.
LOCATION & OPERATION:
Prabhadevi, Mumbai, India.
Medical education and professional carrier of Dr Mahesh Kumar, both happened in this Greater Mumbai location, in area of Lord Ganeshas Siddhivinayak Temple Location.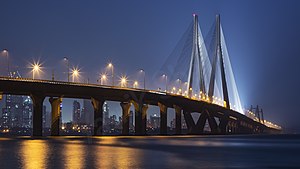 Dr Mahesh Kumar operates both the companies from wealthiest city of India "Mumbai" island.
Medifit's both Companies are situated in Mumbai City, which is financial, commercial and the entertainment capital of India. It is also one of the world's top ten centers of commerce in terms of global financial flow and 70% of capital transactions to India's economy. Mumbai has the eighth-highest number of billionaires of any city in the world and Mumbai's billionaires had the highest average wealth of any city in the world in 2008. The city houses important financial institutions and the corporate headquarters of numerous Indian companies and multinational corporations.
LANGUAGES:
Fluent in English, Hindi and Marathi.
GRATIFICATION: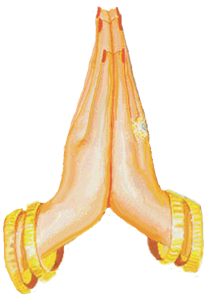 Thank you for spending time to view my webpage. Appreciate your efforts. Sincere gratifications from bottom of heart.


| Anabolic Steroids Courses | MPT Course | Advance Nutrition & Supplementation | Fat Loss | Yoga for Fitness | Gym & Business Management | Sports Physiotherapy | Sports Medicine & Injuries | Spa Management & Massage Therapy | CPR & First Aid | CGO | CCH | CMLT | Medical Cosmetology | Advance & Clinical Cardiology | Anabolic Cycles |
Powered by
Dr Mahesh Kumar
General Physician &
Specialist in Nutritional Supplementation
Mumbai, India 400025
www.DrMaheshKumar.com