EDUCATION OF DR MAHESH KUMAR
The Milestone of Educational struggling – 3 Decades –
from Town place to Metro city to International Business starting.
Schooling Information
| KG | Primary Schooling | High School | Manmad Town | SGGS School |
MANMAD TOWN – Birth Place
Dr Mahesh Kumar was born to a Higher Middle Class family, in Manmad, which is a town place in the Nashik district of Maharashtra State in India & third largest City in Nashik district.  It is a railway junction on the Central Railway, 260 km northeast of Mumbai.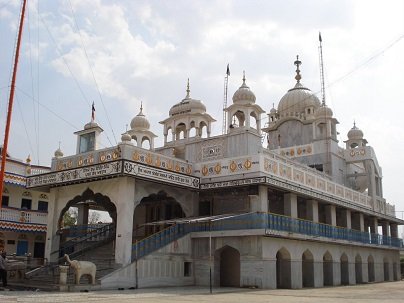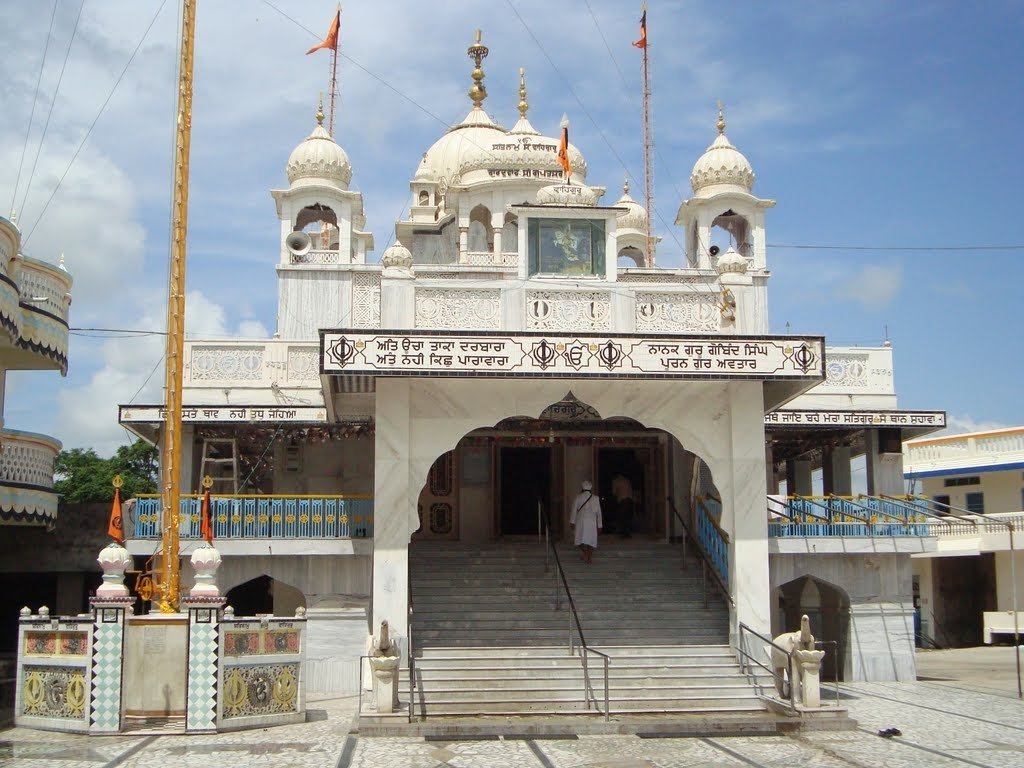 PRIMARY & SECONDARY SCHOOLING

KG to 8th Grade Schooling was done in SGGS English High School, Manmad, District – Nashik, Maharashtra, India.
It was the first big English medium school of Manmad, started in 1981 by famous Gurudwara of Manmad.
1983 – Junior KG admission – SGGS High School, Manmad
SCHOOL BOARD – State Board

The Maharashtra State Board of Secondary & Higher Secondary Education – SSC & HSC
Till 8th Grade, Dr Mahesh Kumar studied in SGGS School. For 9th Grade Schooling Dr Mahesh Kumar was shifted to another school.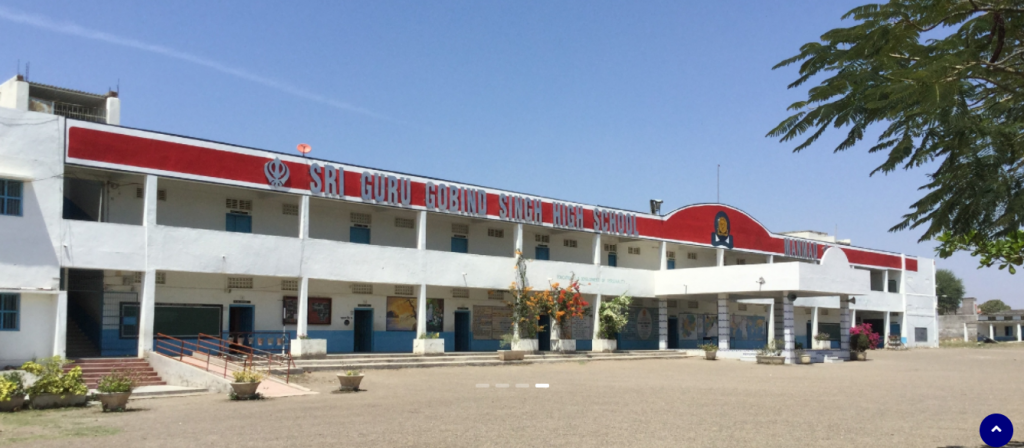 GRADE 10 COACHING – PUNE
Father of Dr Mahesh Kumar was firm believer of investing time & money in education of children's better future. For almost Half of the year of Grade 10 was spent in Pune for Private Tuition Coaching. From here only, the journey of Hostel living started in Dr Mahesh Kumars life.
HIGHER SECONDARY SCHOOLING – HIGH SCHOOL
| General Science | Junior College | Pune | Merit | Hostel Life | Gurukul Study |
Grade 9th & 10th was completed in
Madhya Railway Madhyamik Vidyalay (English), Manmad
CALIBER – AVERAGE STUDENT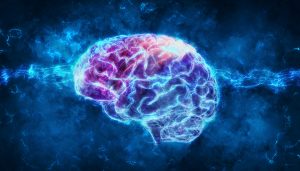 Dr Mahesh Kumar was very normal & average student in academic studies.
After lots of efforts from family in supporting for studies, he Scored 65% in 10th Grade, which was low below the expectations of family.
HOSTEL LIFE – GURUKUL STUDY

Hostel Life, the Gurukul study, handing over a student to Guru/Teacher for knowledge, was in culture of Dr Mahesh Kumar's family & was part of Dr Mahesh Kumar's life, since mid teen age, when 10th grade coaching started in Pune Deccan area & there after hostel was detachable part of life for almost 2 decades
INTERMEDIATE SCIENCE EDUCATION
JUNIOR COLLEGE – GRADE 11 & 12TH
STREAM: General Science (Physics, Chemistry & Biology)

KOTHRUD, PUNE – INTERMEDIATE SCIENCE COLLEGE
Completed Grade 11th Science Stream along with Grade 12th Tuitions from
P Jog Junior College of Science, Commerce & Arts, Kothrud, Pune
Drop Out – Junior College – 2 years.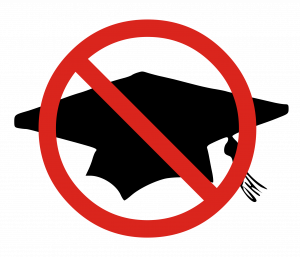 1996 & 1997 – Drop out years.
Say it a Junior college Dropout or a Search for real Passion in life, at the age of late teens, it was an big decision of life to introspect himself for future life goals.
12TH GRADE – JUNIOR COLLEGE
Though the Tuitions of 12th Science Grade was done from Kothrud, Pune,
Officially, exam was attended from
Mahatma Gandhi Vidya Mandir's – Arts, Science and Commerce College, Manmad, in academic year 1998.
MERIT STUDENT: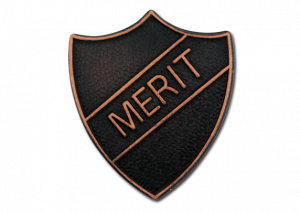 Dr Mahesh Kumar almost scored 90 percent marks in Science & was one of the Merit Student from Maharashtra & 2nd Merit student in District. Was awarded by Honourable Health Minister of Maharashtra in 1998.
PUNE EDUCATION – 2 years Study
After 2 years of Studies in Pune & 2 long years of Drop out after Grade 11 passing, Dr Mahesh Kumar realised that his future destiny was not the Pune city. Mumbai city or any higher city of world was on mind to get study and progress in life.
MEDICAL ADMISSION
 | BAMS | MBBS | BDS | | General Medicine | Russian University | Small Town Education | Mumbai |
For Dr Mahesh Kumar & his family, there where following choices according to Merit of 12th Grade Science marks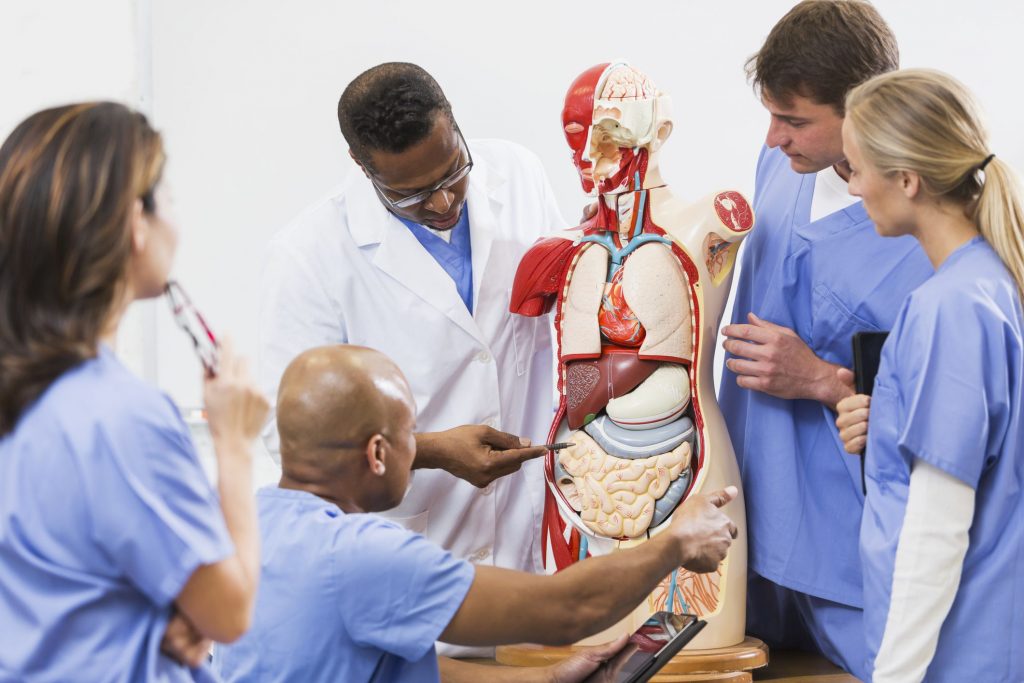 Choice 1
To do MBBS in remote place or non metro city away from Mumbai.
Choice 2
Doing MBBS in Russia.
Choice 3
Doing BDS – Dental Surgeon course.
Choice 4
Doing BAMS & staying in Mumbai.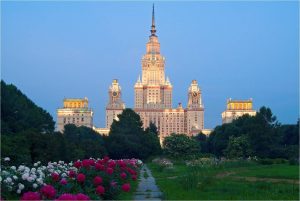 Choice 1 was rejected by Dr Mahesh Kumar.
Choice 2 was rejected by Family of Dr Mahesh Kumar.
Choice 3 was not at all interested in Dental field. General Medicine learning was the passion.
Choice 4 was accepted, undoubtedly, to start business in Mumbai.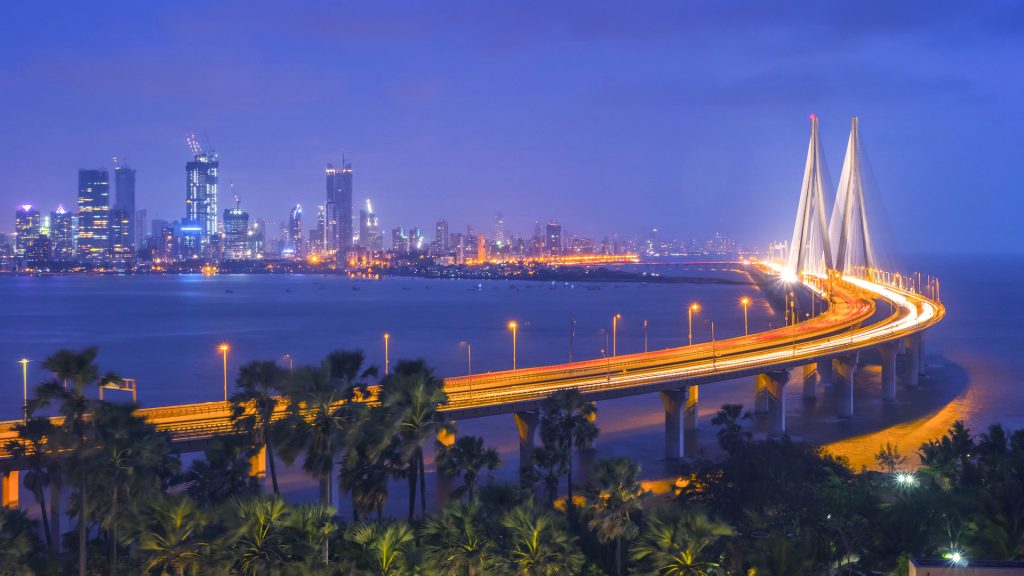 Within fraction of second, Choice 4 was accepted, after Choice 2 was not permitted by parents.
And,
Dr Mahesh Kumar started his Business Carrier also in 1998, with a micro consulting in Fitness Industry.
HIGHER EDUCATION – Graduation & Post Graduation
(Professional Qualification)
| Graduation | Podar Hospital | Worli – Mumbai | Post Graduation | M.Sc. |
EDUCATION/ QUALIFICATION –
BAMS, M.Sc. (Nutrition), PGDM, MBA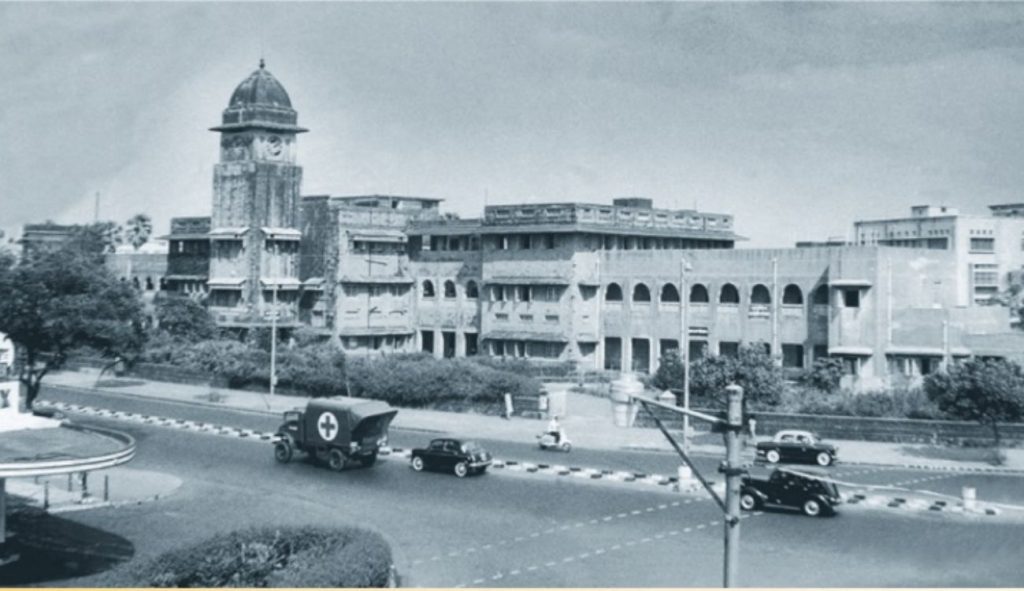 BACHELOR'S DEGREE –
Major – Modern Medicine and Surgery (Integrated Medicine system).
Completed Medical graduation BAMS from reputed R A Podar Medical College, Worli, Mumbai 18.
GRADUATION UNIVERSITY – MUHS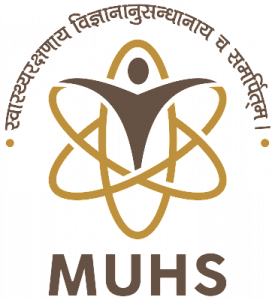 Got Graduation Diploma from MUHS – Maharashtra University of Health Sciences. R A Podar Medical College of Worli is attached to MUHS.
MASTERS DEGREE – (M.Sc. Nutrition)
Major –Para medic – Nutrition (Dietetics and Food Services Management)
Completed my post graduation M.Sc. In Dietitics and Food Services Management/ Nutrition from Vinayaka Mission University, Salem, Tamil Nadu.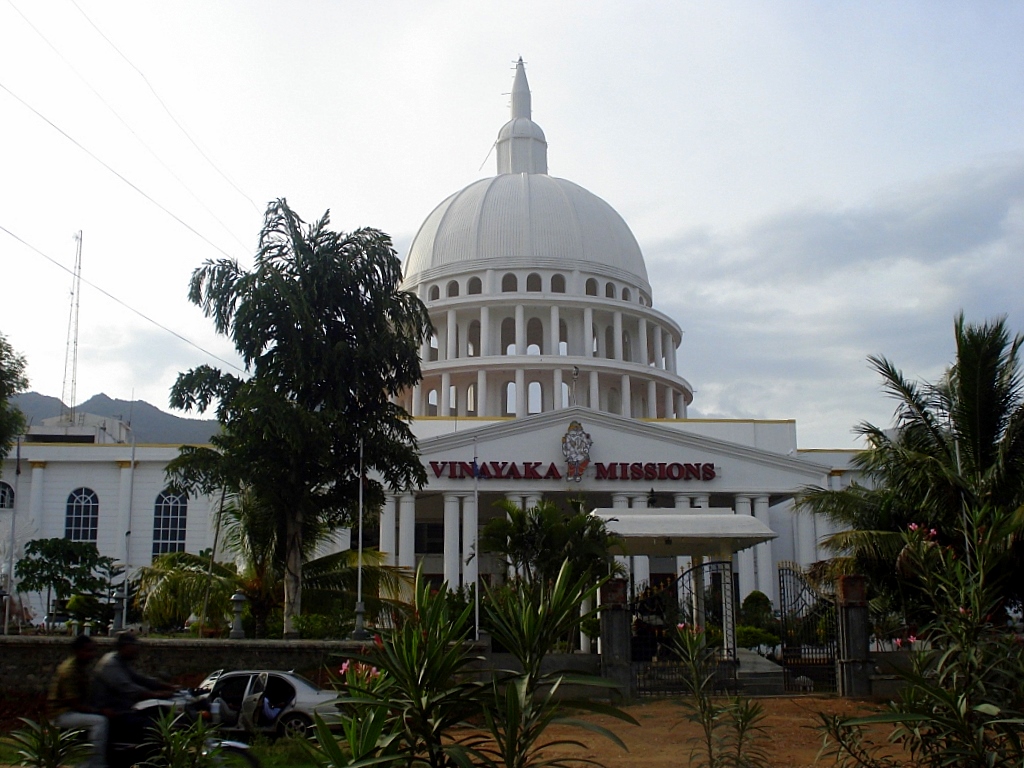 MANAGEMENT and BUSINESS ADMINISTRATION –
Post graduate diploma in business management/administration and a Masters in Business administration.