Dr Mahesh Kumar likes to hear from you. Please feel free to contact Dr Mahesh Kumar.
We make it easy for you to connect with Dr Mahesh Kumar.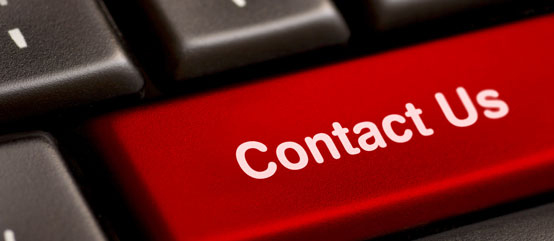 Clinic/ Office Address:
Dr Mahesh Kumar
304, 3rd Floor, Building. No.1, A-Wing,
New Prabhadevi CHS (Ahuja Bldg No.1)
Rajabhau Desai Marg,
Opp Tata Motors Showroom,
Behind ICICI Prudential H.O.,
Next to ANZ (Cynergy) Building
Next to AHUJA Towers, New Prabhadevi,
Prabhadevi, Mumbai, India – 400 025.